About Camboro Veterinary Hospital
Our unusual name, Camboro, is the result of the hospital's original location between Cambridge Springs and Edinboro. Since its founding in 1952 by Dr. & Mrs. Ray Birchard our practice has provided top quality, state-of-the-art care to both small and large animals of North Western PA. Camboro became an exclusive small animal facility in October 2001. Just like you, our pets are family too. Therefore, your trust in us is a responsibility that we appreciate and one that we will continue to enhance through further medical, technological, and personal care. Quality and cost are two main aspects to consider when choosing treatment for any member of your family. We work hard to balance those needs while providing the best possible care for your pet. 
We divide our family into three categories:
Our Administrative Staff handles the scheduling of appointments, maintaining patient records, admissions, and discharge of our patients.
Our Technical Staff are medically trained individuals who handle a multitude of tasks at the hospital.
These include: the supervision of surgical recoveries and the Intensive Care Unit, assisting the doctors with fiberoptic, laser, orthopedic, and surgical procedures, monitoring anesthesia, performing laboratory testing, and the maintenance of our in-patient housing.
Our Hospitality Staff are experts in the best way to make your furry family member feel right at home during clinical observation or recovery from a procedure.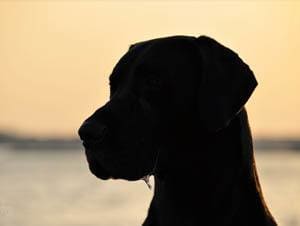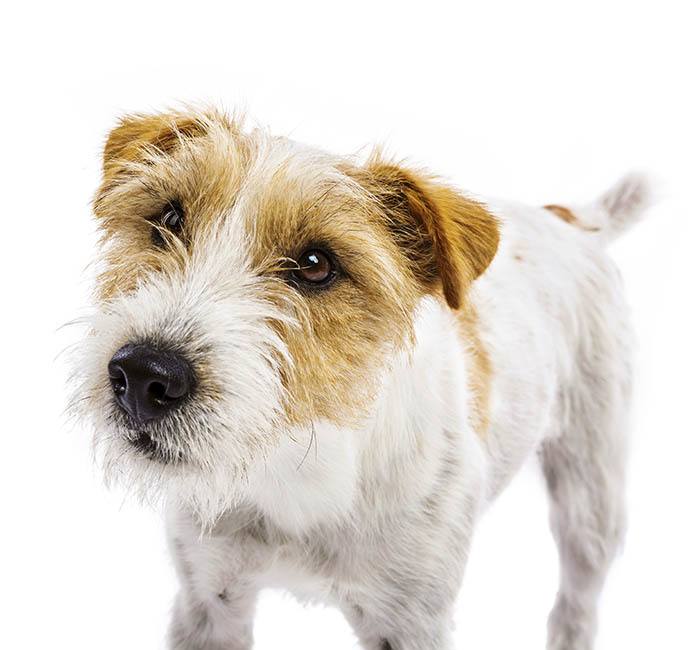 Our Mission
"The only certain means of success is to render more and better service than is expected of you, no matter what your task may be"
Careers
At Camboro Veterinary Hospital, we are always glad to accept resumes from enthusiastic, hard-working, dependable, team oriented people who wish to join our team of veterinary health care professionals. Contact us to learn more today!
We are currently seeking:
Full-time Veterinarian
Experienced Vet Tech
*Must have 1 year of experience working as a vet tech with leadership responsibilities or in a supervisory role.
Please fill out our application here and submit to [email protected], to the attention of Michael McGuire.